Meeting All Your Pets' Health Care Needs

Our team offers all the core veterinary services your pet needs to stay healthy, from preventive wellness exams and vaccinations to dental care, surgery, and boarding.

New Patients Are Always Welcome

We're always welcoming new patients and their owners. Find out what will happen at your pet's first appointment and learn about our policies.
Welcome to Our Rochester Veterinary Hospital
Ridgemont Animal Hospital is a full-service pet hospital that offers comprehensive medical services for cats and dogs in Rochester and the surrounding areas.
From preventive care to surgery, our broad and varied service offering can meet all of your pet's health needs in one place.
We care for Rochester's companion animals and have earned a reputation for providing quality, professional care with a compassionate touch over the years.
Whether you are bringing your pet in for the first time or have relied on our veterinary team for years, we will treat it as if it were our own.
The staff at Ridgemont Animal Hospital are exceptional and they make follow-up phone calls and they discuss their own personal pets no other veterinarians do this that I've been to, I strongly recommend people to take their pets to a Ridgemont animal hospital for their professionalism and dedication.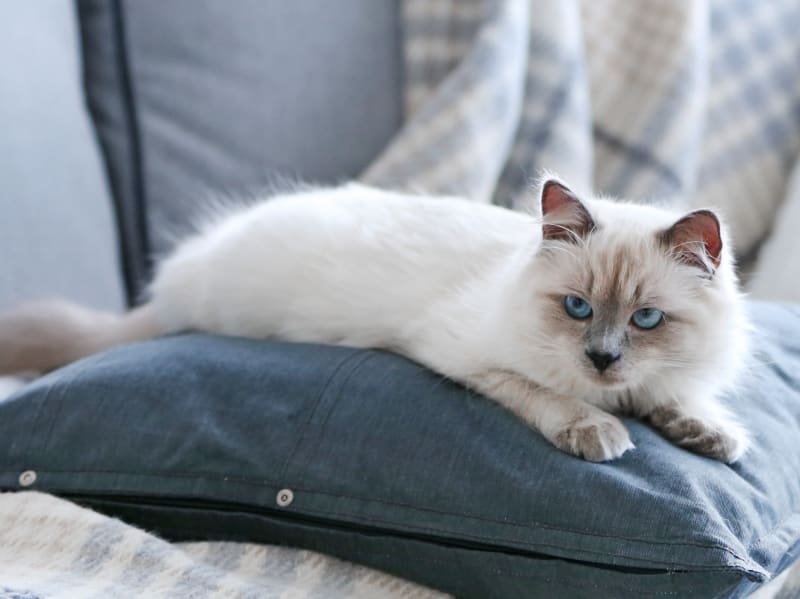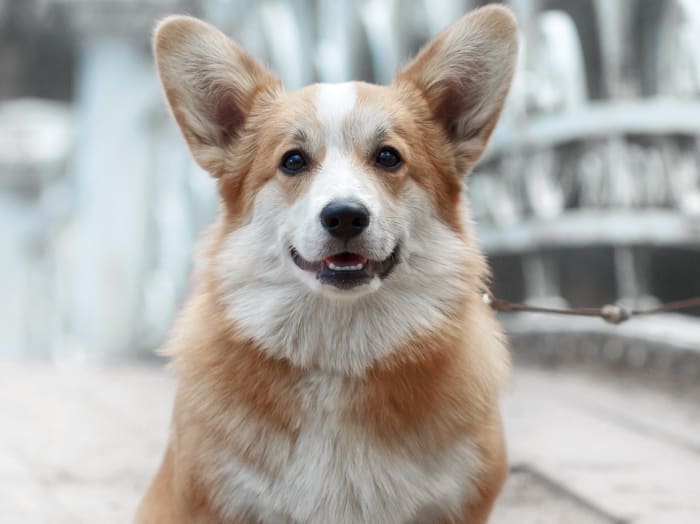 Routine Exams at our Rochester veterinary hospital focus on preventive care for your dog or cat to make sure they are in good health.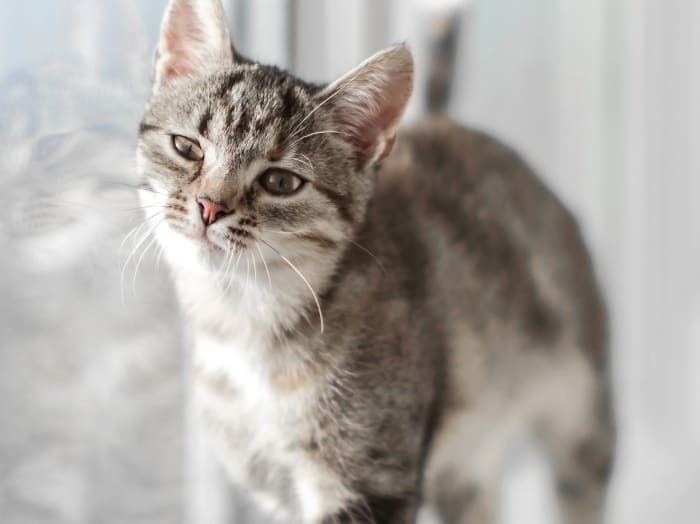 Ridgemont Animal Hospital provides emergency care to cats and dogs during our regular clinic hours.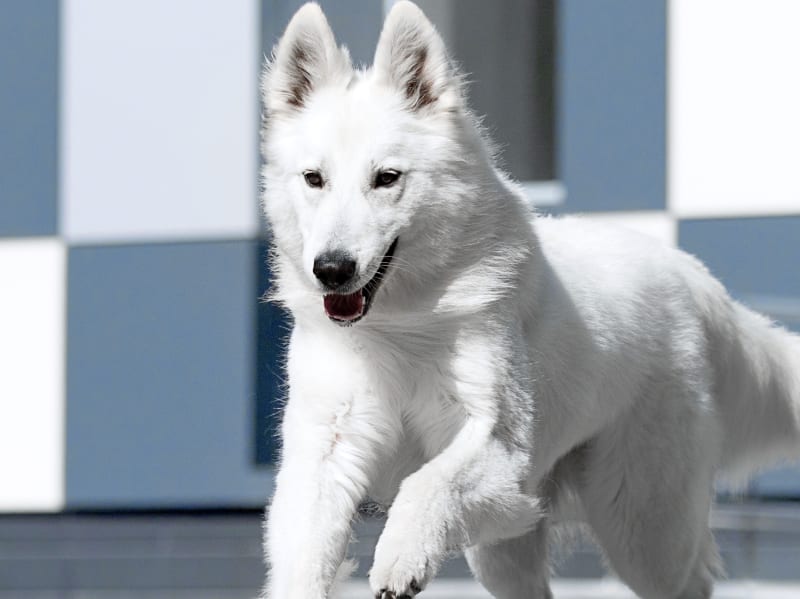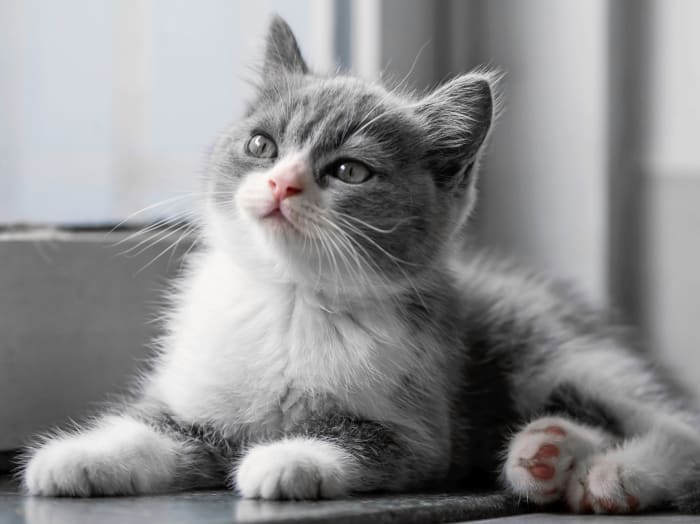 Our Rochester vets and veterinary team treat your dog or cat like family and provide them with a comfortable and fun home away from home.
Help your best friend put their best paw forward with Ridgemont Animal Hospital's bathing services.
Tips & Advice From Our Team
Whether you are looking for advice about parasite protection or information on common pet illnesses, our informative blogs feature helpful tips and advice from our Rochester vets that will help you to keep your pets healthy and happy.